Category - The Whale Dreamer
Modified - 4/15/21
Grant Report Interview with Leah Lamb of Whale Dreamer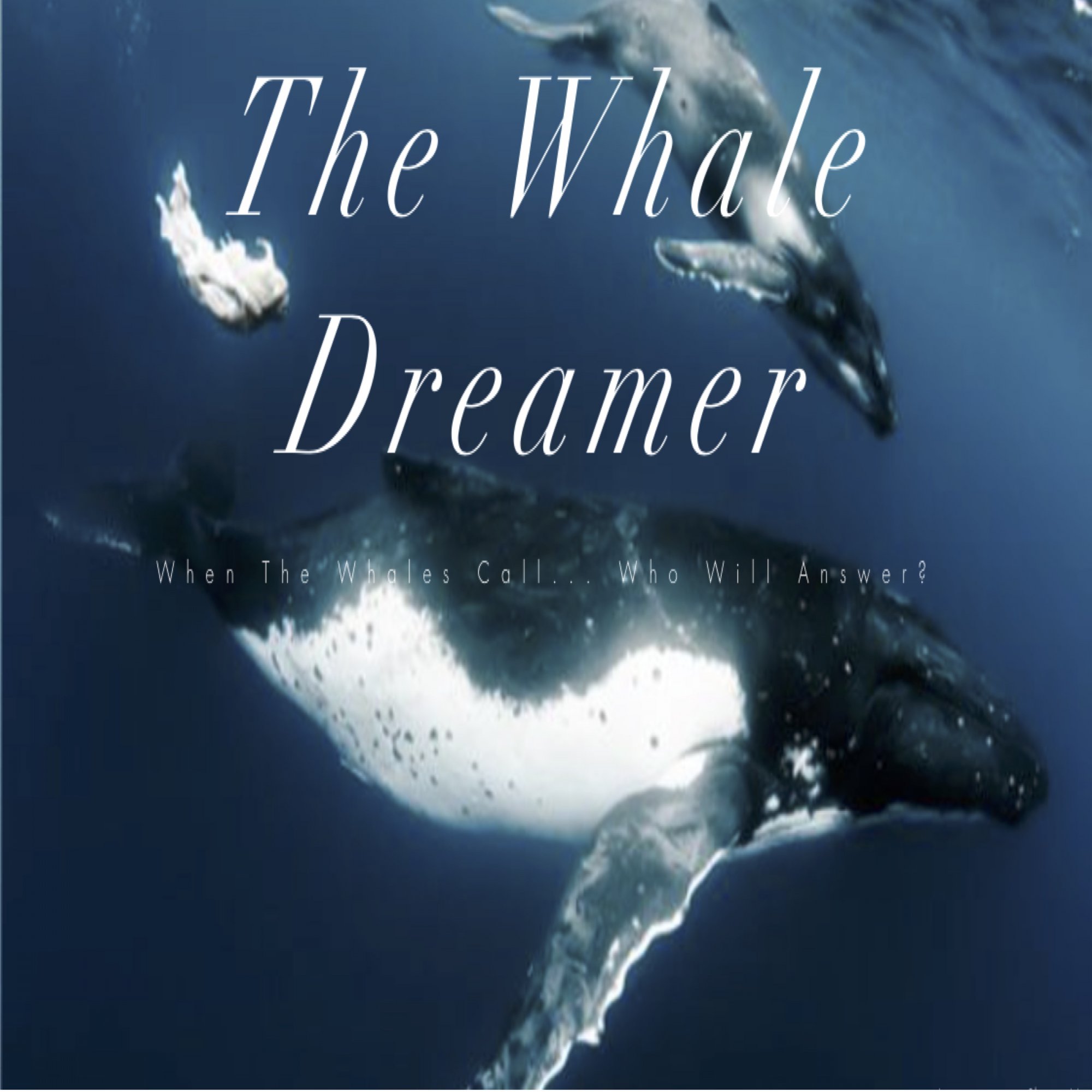 Summary: The Whale Dreamer by Leah Lamb is a creation story about Earth's unique role in the universe and our responsibility to this relationship.
Leah Lamb's project,
The Whale Dreamer
is a multiple book series that looks at Earth's unique role in the universe and what our responsibility is to the universe as beings on the planet that is holding the DREAM. Who are we as dreamers and whose dream are we dreaming? At the center of this novel, this series, is this 'creation story'.
Leah came to
Invoking The Pause
with the dream of pulling out the narrative of the 'creation story' and making it into a animated film. Covid changed the course and she embarked on a 'listening tour'. As she traveled, she met with indigenous elders to receive their wisdom and prophecy stories as the preamble to
The Whale Dreamer
. That listening tour is now becoming a podcast.
Read more here
.
« Prev
Next »