Category - American Resilience Project
Modified - 6/8/21
Calling All Students!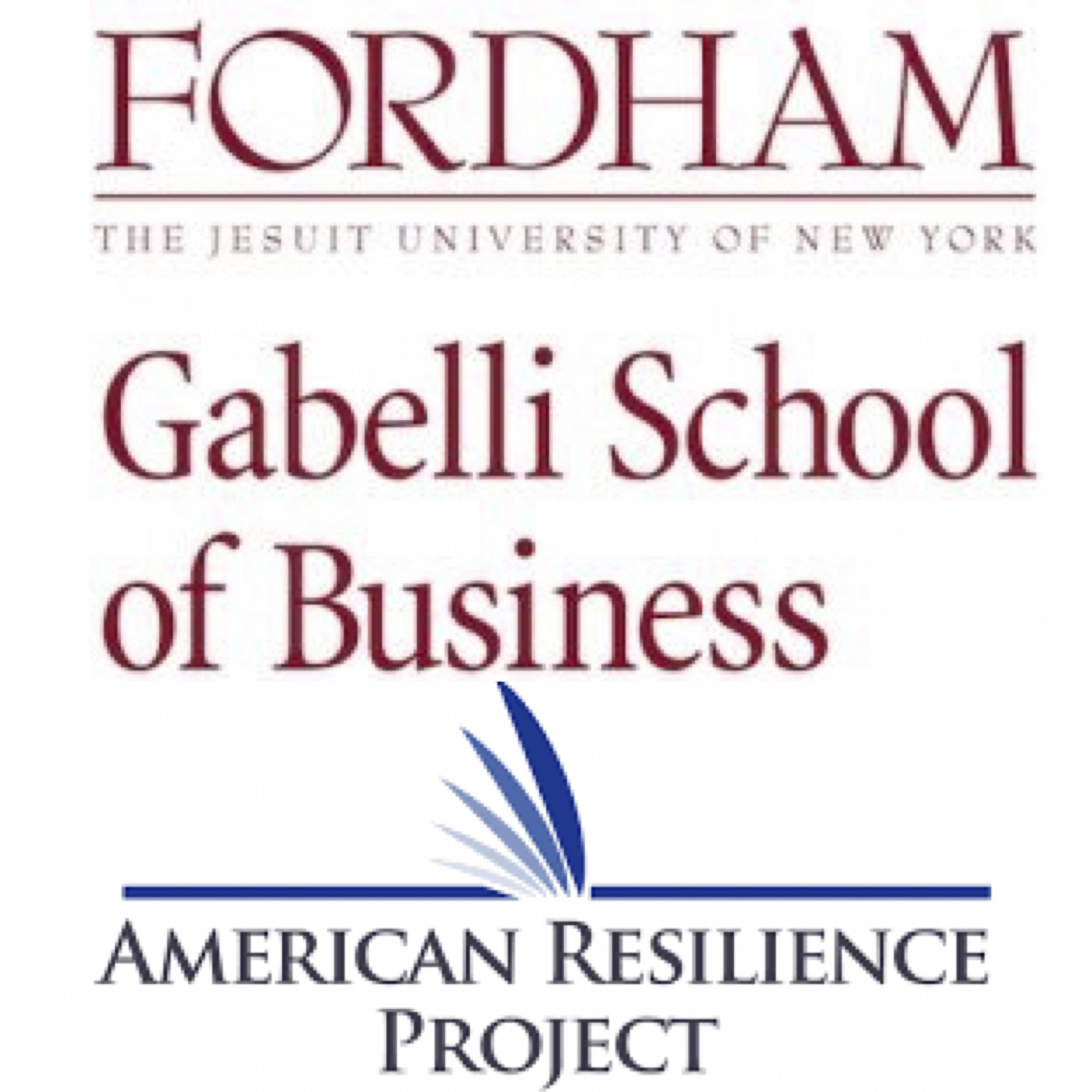 Summary: In partnership with the Fordham University Gabelli School of Business, American Resilience Project is excited to announce its first-ever student storytelling contest: Faces of American Resilience - What does resilience mean to you?
We are inviting undergraduate and graduate students to answer this question by telling us your story on-camera.
Why you should enter:
All participants will be invited to a virtual screening of the finalists' work followed by an awards ceremony with a high-profile panel of judges and speakers.
Winners will receive:
featured placement on ARP's website and in other marketing/fundraising materials as an American Resilience Project Student Fellow
career mentoring with members of ARP's board of directors, advisors and others in our network
opportunities to help plan and manage ARP screenings, board meetings, and public engagement activities
participate in the production of upcoming ARP films
Rules of Entry:
Participants must be currently enrolled at an undergraduate or graduate academic institution.
Videos must be under two minutes in length. Stories may be personal or observational. Entries will be judged on the structure and power of your narrative.
Videos must be uploaded as an unlisted post on YouTube.
All entries must be submitted through the Entry Form by July 16, 2021 at 11:59pm EST.
Each participant must have a faculty sponsor who fills out the Faculty Form before the deadline.
« Prev
Next »