2020 Grant Partner - Land Core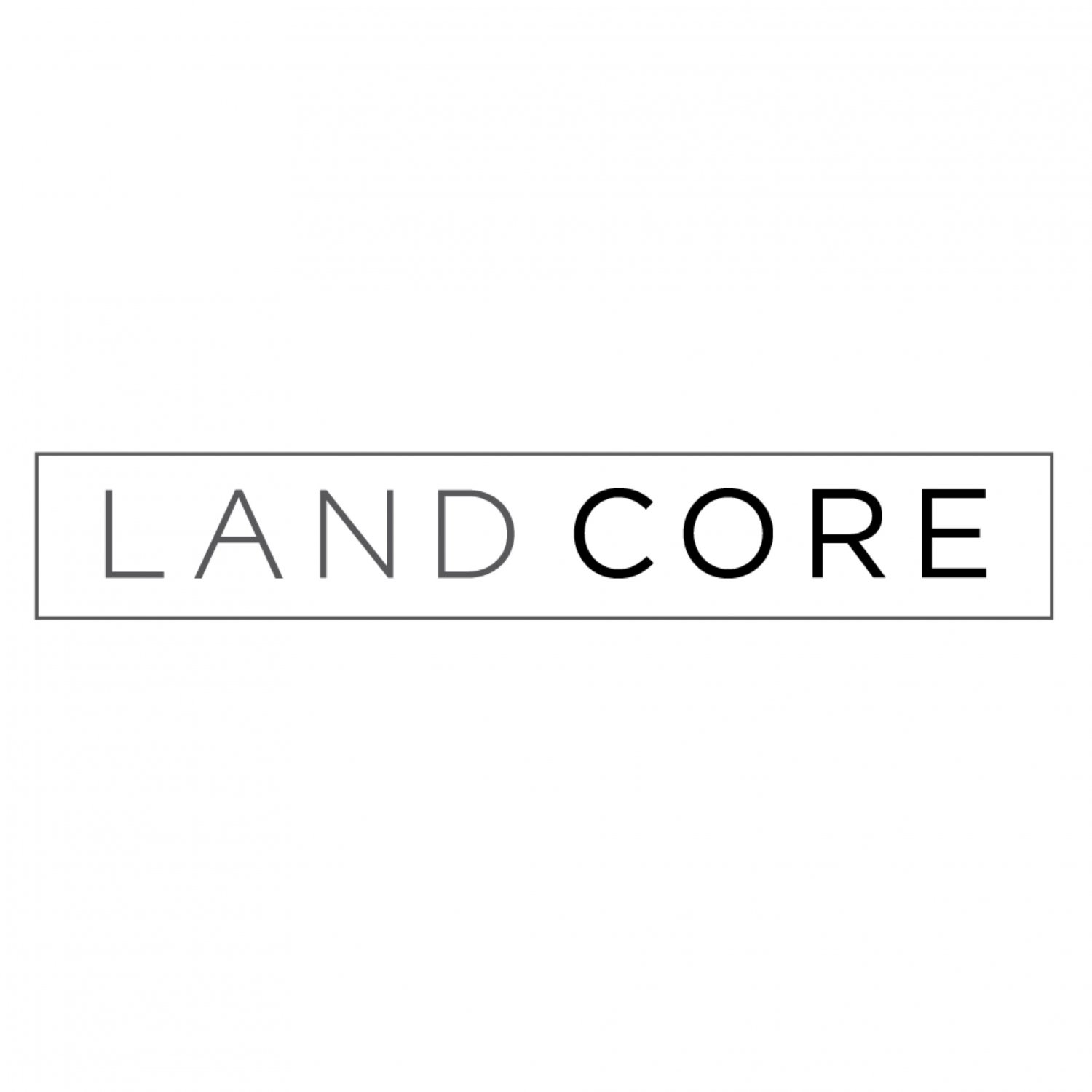 Land Core is convening a collaborative, cross-sector working group to inform and build a much needed, actuarially-sound, predictive model of the risk reduction associated with positive soil health indicators.
Their "Pause" will be used to convene their key working group participants for a two-day, in-person meeting and retreat, in order to foster greater human (not just professional) connections, vastly improve communication and collaboration, and inspire creativity. By coming together, in person, it will be possible for the working group to become a cohesive team.

---
---
---
03/30/21
Grant Report Interview with Aria McLauchlan of Land Core

by Lisa Micheli, ITP Advisory Committee
When LandCore applied for an Invoking the Pause grant in January 2020, no one knew we were all on the cusp of a new world. While the COVID-19 pandemic prevented the group from coming together in Colorado and Utah as they had originally planned, LandCore was quick to adapt and created a series of online convenings that enabled them to include more partners, and go further in depth via conversations spaced out over the year, as opposed to over a few days. They also made a special commitment to get to know each other in between meetings, which deepened their relationships. Through these convenings, they were able to develop key questions and clear models that will move their soil health risk assessment work forward. New opportunities to partner with the agricultural finance sector and federal insurers are opening up, and there is increased political interest in soil health and carbon management via agriculture.

LandCore reports that the grant from Invoking the Pause allowed them to leverage 10x that amount in additional grant funding, which has raised their ability to pursue larger grants with other partners.
---
---
---
UPDATES FROM THE FIELD:

Interview with Aria McLauchlan of Land Core - by Kelly McVicker, ITP Grants Administrator, 10/30/20

Emotional/Temperature Check: How are you doing?
• They are doing OK but the anxiety leading up to the election is real.
• Lots of questions surrounding policy coming their way, but honestly their strategy won't change that much. Their work has really been focused on engaging more conservative audiences and that will continue.
• They feel excited about the new partnerships they've been able to form in this strange year


How have things shifted since your original submission?

• No in-person convening, as we already knew
• The road trip they were planning as a work-around for their pause also felt inappropriate given COVID
• Instead have been convening more regularly with Risk Model Working Group, have had 3 meetings together since March


What new opportunities have emerged?
• Participating in more policy working groups and virtual convenings that wouldn't have otherwise been possible
• Reaching out to folks at NRDC who are doing on the ground partnership with farmers in Illinois, Iowa and Wisconsin. (On the ground discounts for farmers who are applying cover crops in support of soil health)
• These are the conversations they've been able to pursue this year because of shifting reality


Funding Situation: What's the latest on their Seeding Solutions grant?
• They are still in the running for the PPFAR Seeding Solutions grant (matching), expecting to hear after the election
• Also in the second phase for another large grant Groundbreaker Prize for FoodShot Global (http://www.foodshot.org/)
• One of their working group members won the award last year ($250K awarded to Keith Paustian) so they are feeling optimistic, knowing that the org is keen to continue building on his work


Other new developments?
• Aria has attended lots of conferences virtually and has been able to connect with more people and partners
• Budget allowed for some tech upgrades to make their online meetings more productive
• Having lots more "face to face" ongoing meetings with partners via video, as opposed to waiting for a conference or annual meeting


Aria will share a recent update with their Risk Model Working Group shortly (once it's ready for public consumption) Some exciting things to share!


How can we support?
• Connecting with others to hear how they've adapted and gain strength from knowing others are doing good work, too
• Learning more about other groups via Zoomit
• Appreciative of Maggie's connecting conversations and emails, etc.
• Continue connecting them and keeping them in mind
• Wishing them luck for big funding they are up for!
---
Land Core is excited to share our soil health and agriculture policy priorities for the Biden-Harris Administration.
We invite you to read these recommendations, share your feedback, and build from them as many of you strengthen your own commitments to transforming our food and agricultural system.

Alongside other soil health focused organizations including the Intertribal Agriculture Council, Kiss the Ground, and independent consultant, Calla Rose Ostrander, we are offering our respective policy memos and invite organizations to contribute their own memos & priorities (in final or draft form) as an exercise in identifying alignment and common ground. We have created a shared folder where you can view the recommendations of others and contribute your own: View and add soil health-focused policy priorities here.