2020 Grant Partner - Carbon Harvest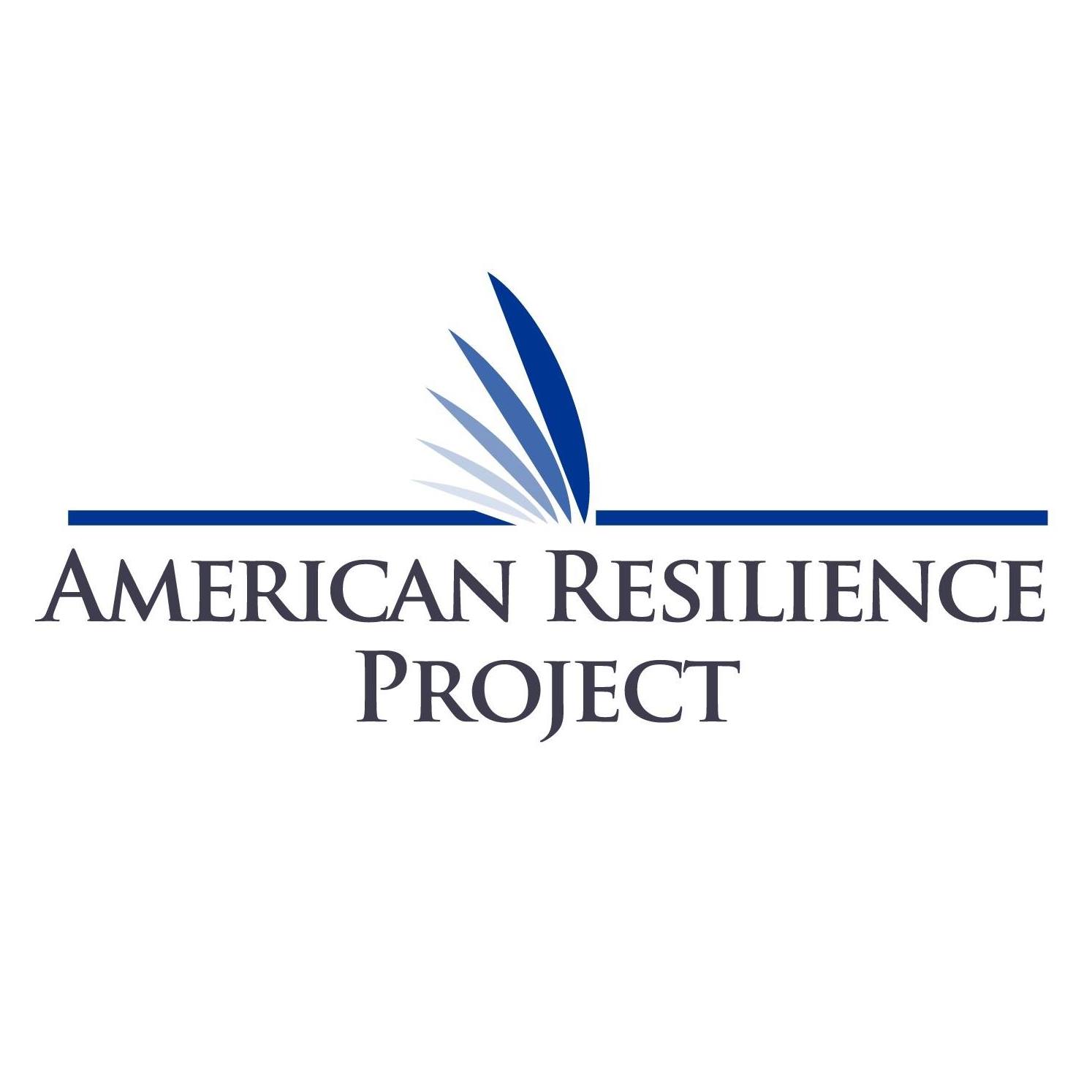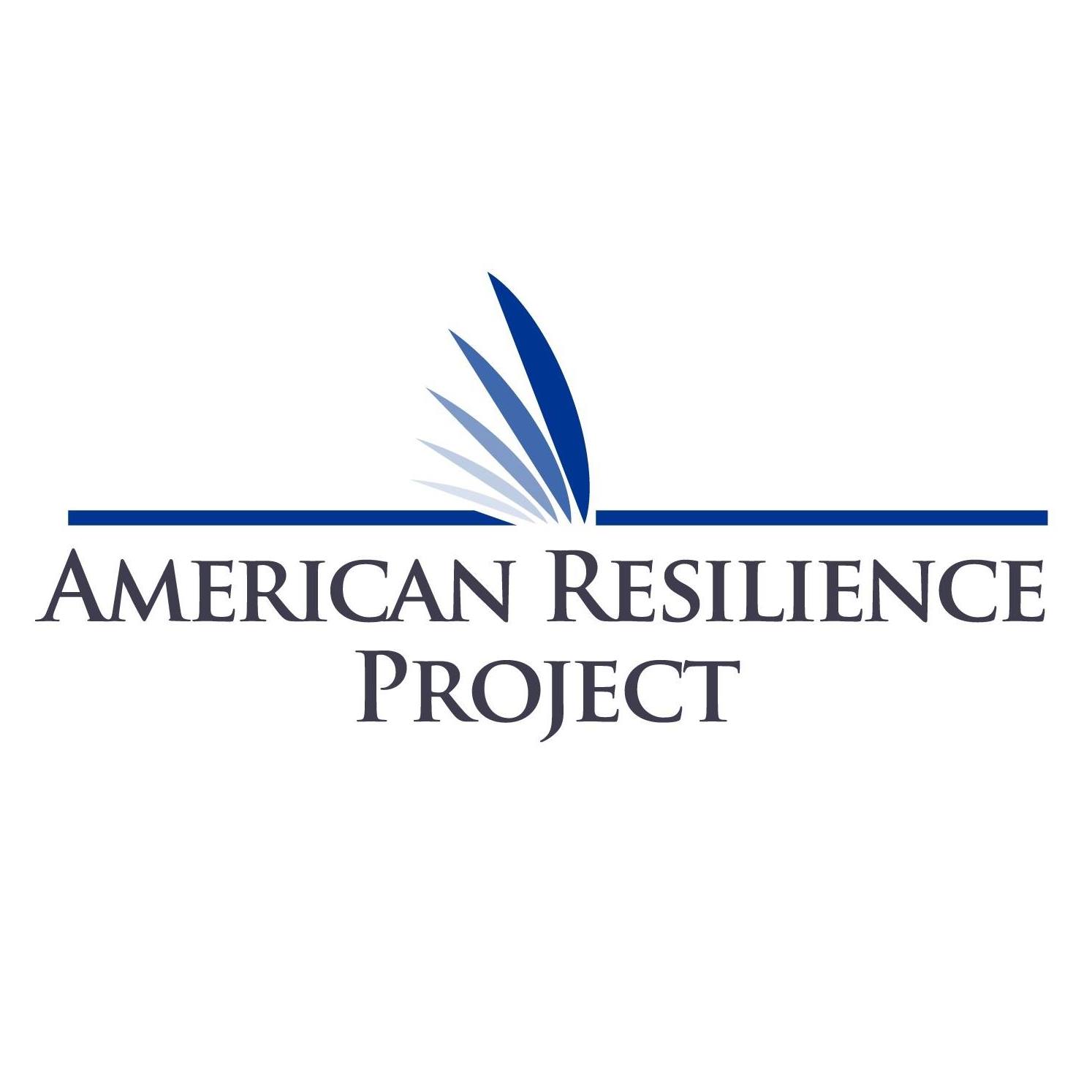 This collaboration by
American Resilience Project
and Julia Pyper, Contributing Editor of Greentech Media, marks the launch of a film series and associated media and education campaign, Carbon Harvest (working title), that tackles the challenge of how farmers, policymakers, industry leaders, and innovators can transform our agricultural sector to improve crop resilience and soil health, strengthen farm economies, and mitigate environmental problems caused by agriculture-related carbon emissions and inefficient farming methods. Recognizing that mastery of agriculture — more than any other human innovation — has allowed civilization to flourish for thousands of years, this series and ongoing campaign will showcase emerging innovations in the agriculture sector that improve productivity and deliver environmental benefits to society. Driven by an intention to develop a narrative that improves civic engagement and repairs our social fabric across political, economic, cultural, and geographic divides, we envision a world where carbon removal through better land management is a fully defined product with a price attached to it in order to benefit farmers and enhance global food security.
---
---
---
---
---
---
7/22/21 - UPDATES. Read more.

---
---
---
4/16/2021 - The Optimist Daily: Thought Leader Series
Tribal Nations pave a path to renewables. Roger Sorkin, Founder of American Resilience Project, an ITP Grant Partner, and Paul Hirt of ASU, explain how these programs serve as an example for other communities. Read more.

---
---
---
4/1/2021 - American Resilience Project featured in GreenBiz Op-ed. Read here.
---
---
---
2/11/2021 - ITP is pleased to announce an encore screening of Tidewater, a film from Grant Partner, American Resilience Project, about sea level rise as a national security threat, at this year's RVA Environmental Film Festival. Register to watch here.
---
---
---
UPDATES FROM THE FIELD

Interview with Roger Sorkin of American Resilience Project - by Lisa Micheli, ITP Advisor, 10/26/20
1) How have things shifted for you since your Pause grant submission way back in January?
FoodFarms and Fashion (F3) series - ITP funding is now being used to generate a series - not just one project (was originally planning on just 5 min teaser as ITP funded product) hopefully the birth of a movement focused on 2023 Farm Bill - food security, farm security, workforce education. A film product to convene people around status of farmers, opportunities for Carbon farming--bring all this to those who will be working on getting the word out to influence 2023 Farm Bill. Link to global apparel industry and relationship of fiber to ag- Wide net of allies-like imaging getting John Deere and Ralph Lauren to partner on an initiative!

In editing phase - was scheduled to go to Nebraska and Tennessee in April and May - to do filming - had to pivot - mailed filming equipment to the farmers they were going to shoot. Farmers are now the camera crew - learning how to use audio etc. Now there is so much footage, we can do a whole series rather than just a teaser.


2) What new areas of opportunity are emerging, if any? What excites or interests you that wasn't there before?
Had been scheduled to go in person - direct and shoot with small crew - so originally thought they'd have to cancel the project all together. Then had crazy idea that maybe he could send equipment and have the subjects shoot each other. Started by mailing them Go-Pro cameras and audio equipment, training them online and via Facetime with smart phones. It ended up working great!

Helped overcome "fly on wall" challenge. Can you really be effective as an observer when you "stick out" as from another cultur (i.e. east coast liberal) even with small team? So this approach bypassed that problem. Insiders made decisions on who to talk to and what the issues were - and then they filmed them themselves. They did use Sorkin's interview questions, but subjects were more relaxed and more open than if Sorkin were there. Everyone who filmed was also a subject and this created a natural flow -a give and take - and interviewers had closer intimacy, more background context than a visiting film-maker might have.

COVID unlocked a special opportunity to go deeper....farmers interviewing farmers...farmers becoming Filmmakers -breaking down boundaries between filmed and film-ers.
Because of COVID - seeing new opportunities to expand reach using this approach - to other participants, see things more through their eyes.

F3 series - Right now editing Nebraska and Tennessee stories - raising issue of ranching and farmers and their relationships. F3 status-happy to have enough footage to edit (almost one man show-but for composer, animator) mostly him shooting, editing--so happy to be in editing mode so it can get to finishing stage. Still needs to raise funds for distribution.

Was planning on 5 min teaser with ITP funds-but once he got the new footage from farmers back and sent 30 questions and got results, he now has enough footage for a series - enough for rough cuts of three full episodes.

Leveraging in-kind support. Formerly taught at Fordham University, last class just before shut down - met Dean of Business School and Social Innovation Collaboratory (source of undergrad interns). Will enlist students to help promote both Current Revolution (coming out Jan), F3 release in January. Fordham students will work on getting screenings and PR coverage. They also have a sustainable fashion program there which could be a tie in.
No matter what election produces, they will be ready with this campaign which aims to be bipartisan.


3) What do you need in the way of support? Beyond continued funding (which we'll have the opportunity to discuss at another time), what are some ways that the ITP community could nourish you and your work?
To support project:
Measure of success will be, did policy change and did behavior change - this is something other funders are interested in too - how to measure success. Policy change easier than behavior change. To be able to say the film was used as part of a successful campaign is very valuable. Could ITP help advise/fund an impacts assessment? Surveys/longitudinal profiles of audience members.

ITP Network Connection:
Shared board members. CELI, Eric Martin (Adaptive Leadership Advisor); E2-Nicole Lederer's group another board member, Human Impacts Institute-has met Tara.
Feels content that American Resilience Project generates can be a resource for ITP grant partners campaigns and events. (His current film is part of the Wild and Scenic Film fest NGOs are using as virtual fundraisers).
As ongoing series - early support does help open other doors - especially early stage funding. But it will still be in launch phase over next year. Would like to think grander scale like - MacCarthur or Energy Foundation. Help network with major funders, (someday hope to have a development director).
Can ITP help network - series, campaign, movement? Could use a partner in policy landscape across state-local-national levels. Can spot where to put screenings to support key potential legislative efforts, and help with communications. Could also use a production assistant. And a development director.
In-kind help - currently has pro bono PR (just keeping social media presence steady right now), lawyer, etc.

Very thankful! Appreciate being part of ITP family - in kind efforts could be really helpful - could trade video help for being included in a grant proposal...to cover an ITP partner's project.
Grant partners could be potential hosts of screenings - especially trade associations, etc. - clean energy advocates - for conferences, etc.


2021 FORECAST
January - release of Nation in Transition on the Navajo Nation energy transition, the next in our Current Revolution film series to help guide energy transitions around the world.
March release of the debut film in our new Food, Farms and Fashionseries to advocate for regenerative agriculture, prosperous farming communities, and sustainable global fashion in the 2023 Farm Bill.
Deepening our partnership with the Fordham University Responsible Business Coalition at the Gabelli School of Business to help current and future business leaders align their work with the UN Sustainable Development Goals.