2020 Blossoming Possibilities Grant Partners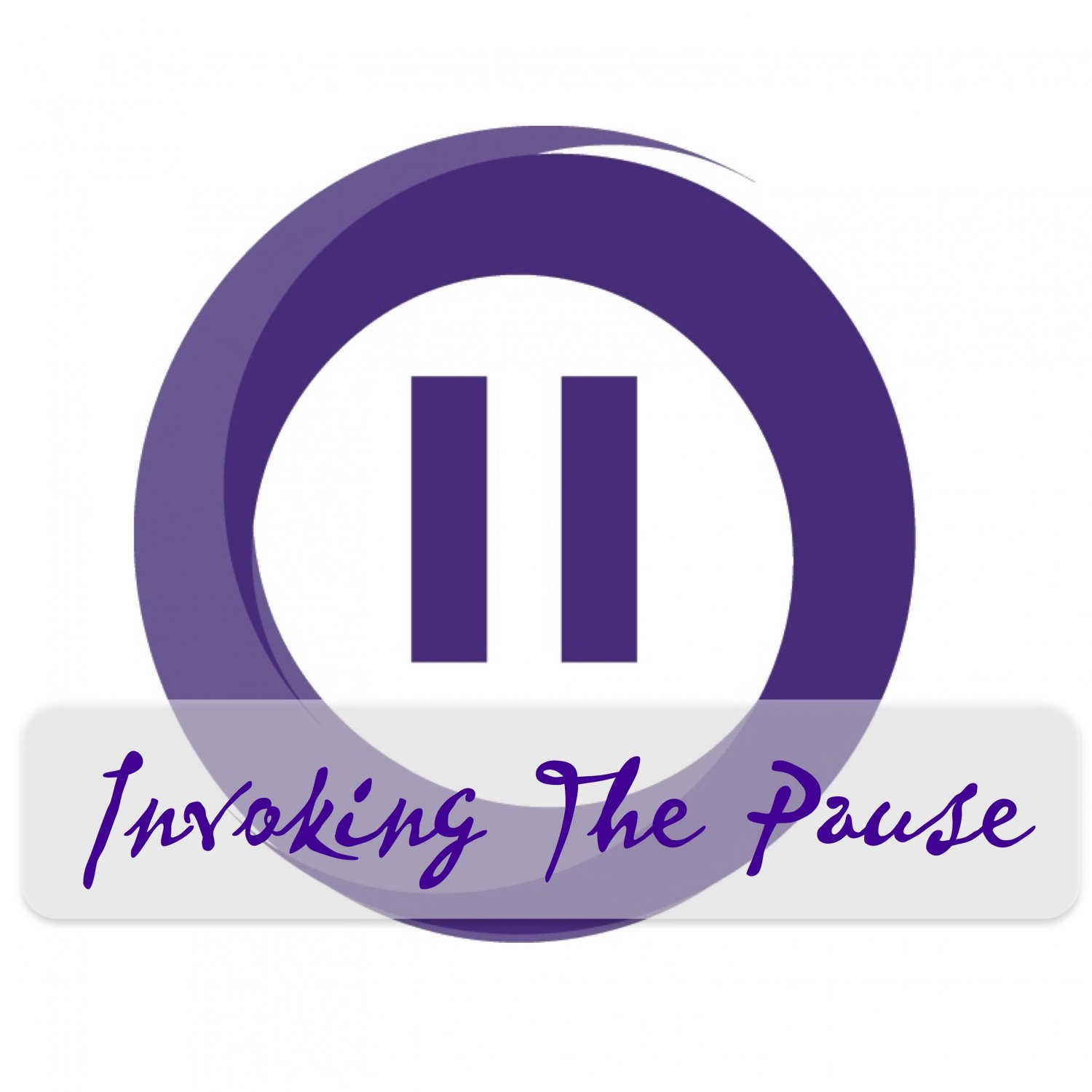 These Grant Partners are building upon the seeded possibilities existing which they have already cultivated and are cross-collaborating to take their momentum to the next level with a Blossoming Possibilities Grant:

(NOTE: Some projects postponed due to COVID-19)

The Natural History Museum, Beka Economopolous, Nicole Heller - Support to bring together a core team of collaborators who--through research,sharing, presentations, and discussions--will determine a multi-year roll-out plan for the launch of the alliance and the 2023 exhibition: The Supreme Court of Red Natural History, in collaboration with the acclaimed Dutch artist Jonas Staal. This exhibition will debut at the Carnegie Museum of Art and the Carnegie Museum of Natural History in Spring, 2023.


Magalie Bonneau, Matthew Mazzotta - Support for a creative pause to bring a diverse group of experts in various fields who are all working under the umbrella of solving the climate crisis, but are doing so from notably different and complementary perspectives and methodologies. Our group includes immersive experiential designers, artists, storytellers, XPrize winning technologist, community builders, and facilitators. Learn more about Magalie Bonneau's ITP Projects here.