2019 Grant Partner - Works on Water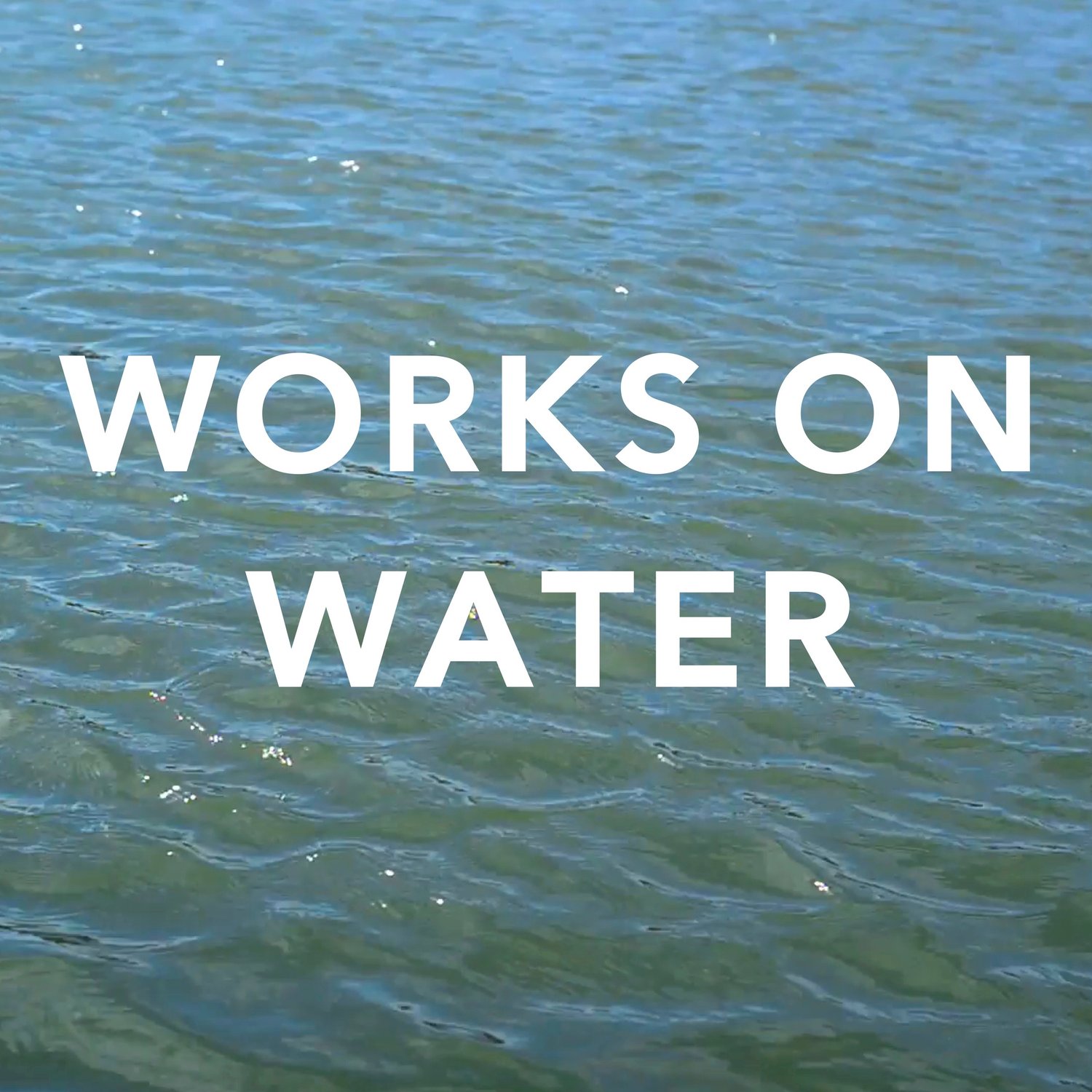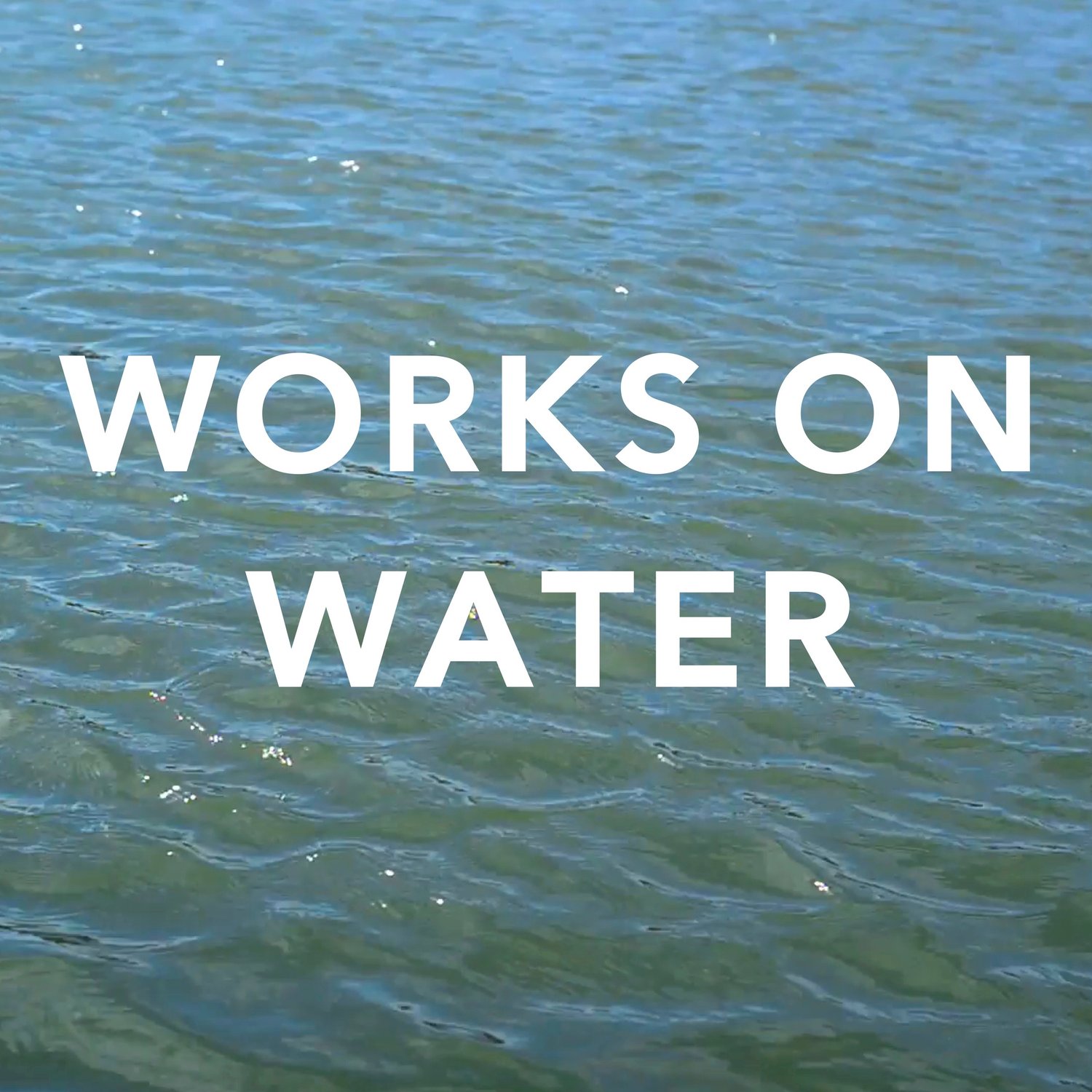 Works on Water
is an artist driven organization in New York City dedicated to art made on, in and with the water. The artists with whom we partner work with water as site and material in response to the urgency of a changing climate, increasing urban density, and a burgeoning public awareness of ecological concerns. The Works on Water 2020 Triennial will be a harbor-wide public art exhibition that brings public visibility and engagement to waterfront challenges, activates waterfront sites and assets across 5 boroughs, and fosters collective identity around the water.
Working together we propose to identify sites throughout all five New York boroughs and possibly several in NJ, accessible by land and water. Sites will each be made available to different artists proposing site specific, socially engaged work around shared themes, related to the trajectories of the waterfront planning process.
We hope to:
● Celebrate a diversity of waterfront assets, from the working waterfront, natural areas, and new neighborhoods and parks at the water's edge
● Bridge the divide between harbor communities and foster a shared sense of harbor stewardship
● Raise awareness of coastal vulnerabilities and challenges of adaptation.