2017 Grant Partner - Comfort with Discomfort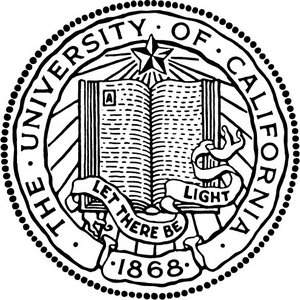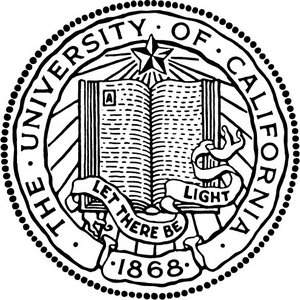 Building the capacity for relational engagement on climate change between scientists and communities:
The collaborators will gather scientists from the University of California together with experts in relational work in law, medicine, and psychology for a unique, co-learning experience that will lay the groundwork for a new plan of action for helping scientists build the capacity to effectively navigate contentious, emotional situations and relationships and sketch out practical steps for developing training for scientists that do direct work with communities on climate change issues. The gathering will build on a successful workshop hosted in 2016 by Faith Kearns, Ph.D.
California Institute for Water Resources University of California
, that brought together a group of ten people from diverse backgrounds to brainstorm innovative ways to bring relational work to the fore. This gathering will focus more specifically on climate change, as well as the pragmatic tools needed to begin to put the ideas generated into practice in a clear and sustained way.