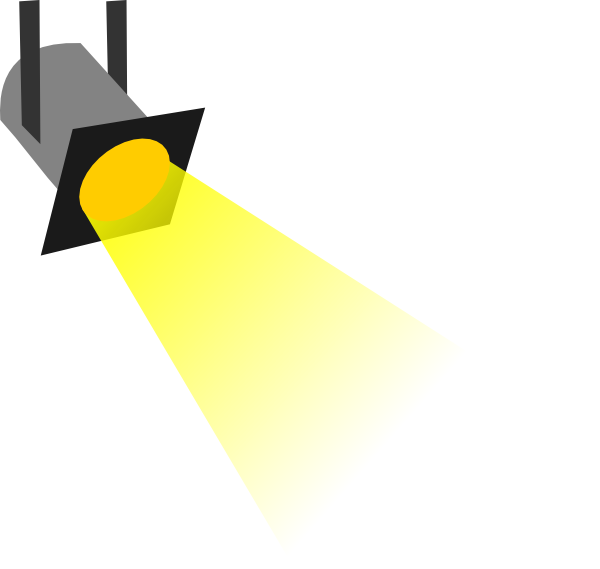 Global Alliance for Incinerator Alternatives (GAIA)
is an international alliance that works both against incinerators and for safe, sustainable and just alternatives. Ananda Tan is GAIA's U.S. and Canada Regional Coordinator and he was recently interviewed by ITP.
ITP: You've been an activist on several different issues throughout your career, including forestry, anti-war, agriculture, climate, energy, trade and labor justice. How did your path lead you to become involved with GAIA?
"I first became involved in these issues back in my student days organizing around anti-war activism.
» Read More